Who we are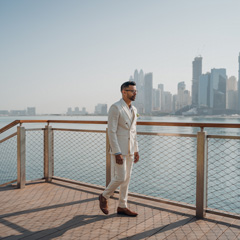 LTM Capital is an alternative quantitative investment fund for Qualified Investors, pursuing a diverse range of investment strategies across global financial markets, specializing in equities, fixed income, futures, and options.
What we do
LTM Capital applies a multi-strategic quantitative investment approach, allocating capital within our proprietary data-driven investment strategies, to ensure diversification and to effectively offset risk and consistently produce attractive high risk-adjusted returns.
Our strategies exploit market inefficiencies by quantitatively analyzing equity and fixed income securities, futures, and options across a multitude of markets and industry sectors with the aim of increasing the portfolio's overall performance and decreasing risk through robust diversification.
Contact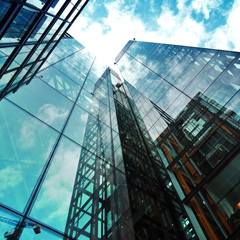 LTM CAPITAL LTD.
Vejvodova 1, 110 00 Praha 1
Czech Republic
Headquarters: MDE Building, Purcell Estate,
Road Town, Tortola, British Virgin Islands
Company ID: 1910752
info@ltmcapital.com
+420 777 847 555